Hotel Info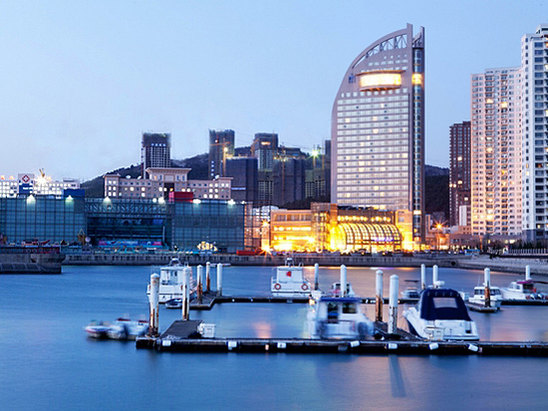 Dalian's
Bay Shore Hotel
(Dalian Xinghai Jiari Jiudian) is conveniently located in Xinghai Square, just 1.5km from the International Exhibition Center, 2km from Software Park and 12km from Dalian Zhoushuizi International Airport.
Wi-Fi in public area and parking lot are available.
Offering an array of specialties from around the world, the hotel features many on-site restaurants that serve different cuisines including Japanese, Western and Chinese dishes.
Modern meeting facilities in the hotel include conference hall and business center offering a variety of services.
For recreation, guests can relax in the spa or sauna or boost their energy in the fitness center.